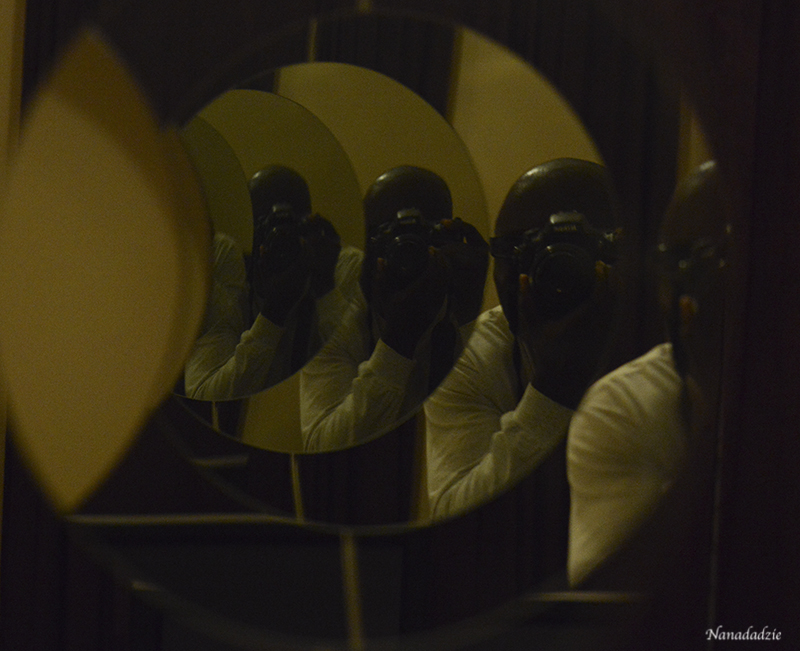 My name is Nanadadzie and this site is dedicated to what I see through different lenses.
I work with Nikon pro dSLRs for my digital images.
For analog images, I use large format cameras, shooting images on film, photo paper and wet plate.
Also, you can see images I print by hand using antiqur printing techniques from the 1800s.
Do feel free to contact me at nanadadzie@me.com